Open Call for Artists and Creatives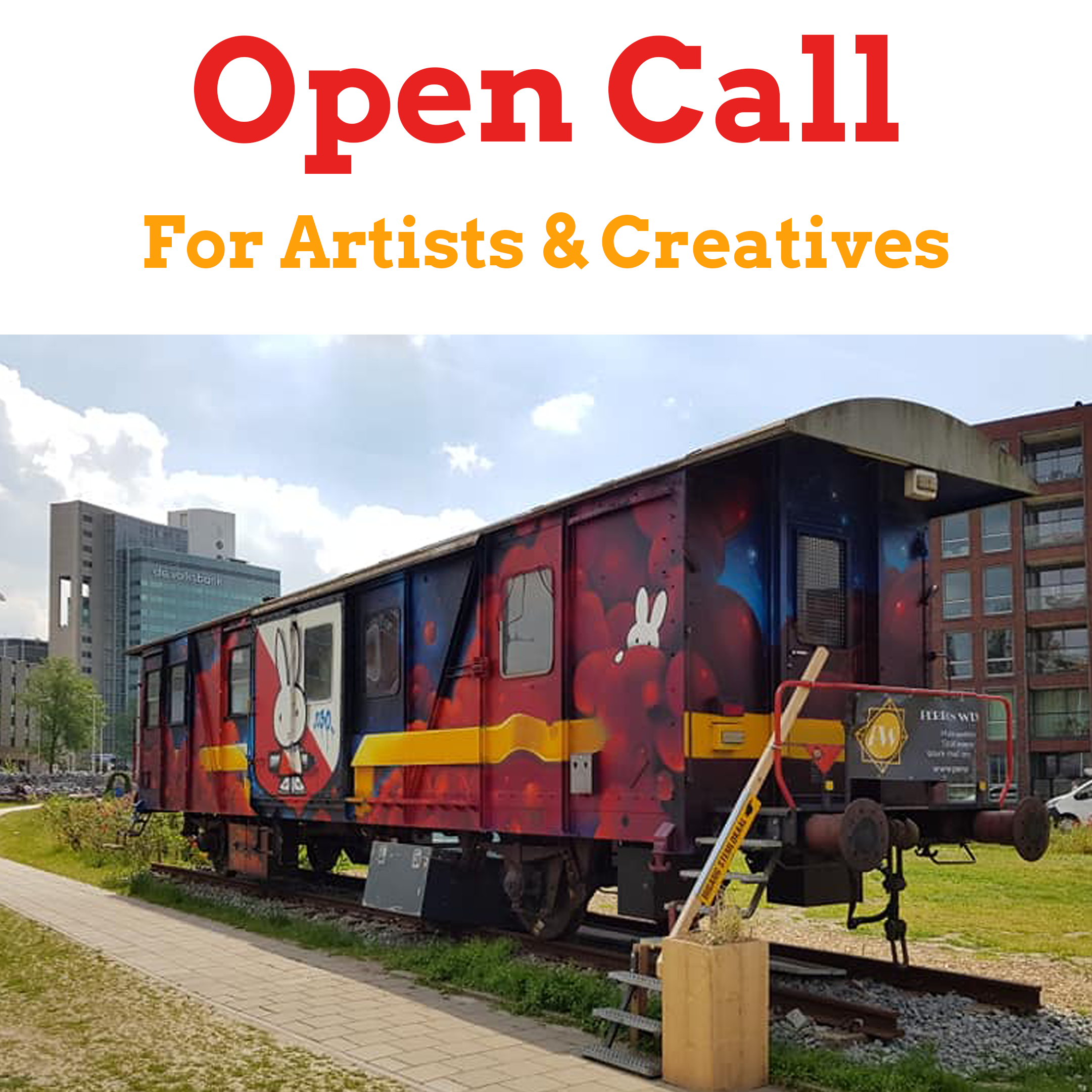 Perron West and Lucrative Dumpster Dives (LDD) are collaborating to inspire social and sustainable values by connecting people through art and culture in Lombok and Utrecht. In the summer of 2020, we will start the pilot phase of an ongoing public art program on the Westplein, known as the golden location.
We are looking for artists and makers that are enthusiastic about creating interactive, public works and are inspired to use rest materials in their process. Four artists are invited to create outdoor artworks, installations, conduct workshops and instigate playful interactions for and with the public during a two-month residency program.
The cute and functional train wagon, open-air space and onsite LDD store will be available for artists. Artists are encouraged to experiment and engage with the locals by including them in the creative process. At the end of the two months the residency will conclude with an event to present and exhibit the outcome of the residency. Thereafter, artworks will continue to be showcased outdoors for an extended period of time, adding to an ongoing transformative space. This will be enjoyed by the 30,000 people who pass by the Westplein on a daily basis.
For more information contact us on: lucrativedumpsterdives@gmail.com
For updates follow LDD on Instagram.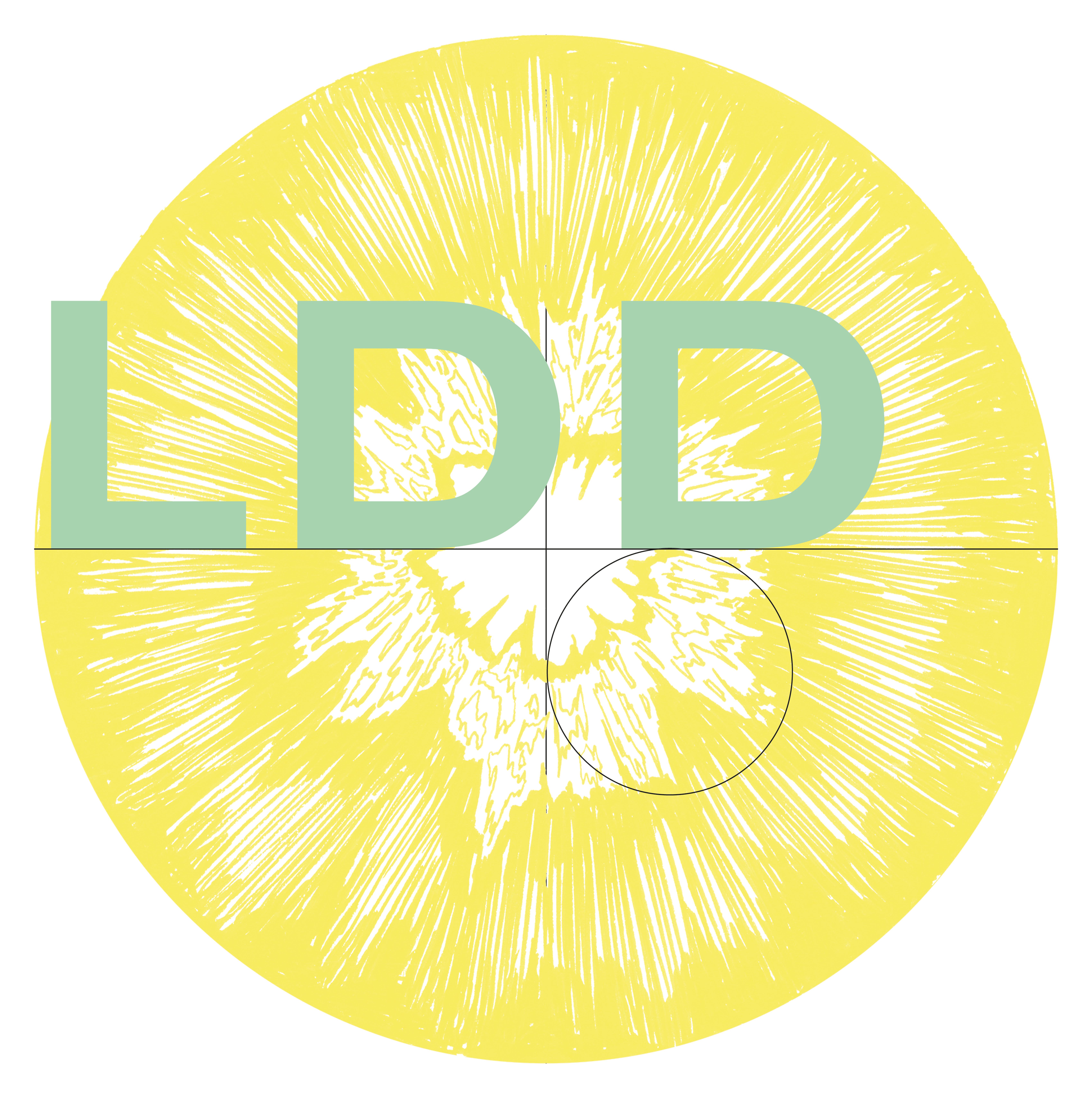 Q & A
(We will have some more details added to this space in the coming weeks)
How is the program structured?
Artist will be given access to the functional train wagon and the open-air space for a 2-month period of time. Artist are free to work in the space with flexible hours between X hours. During the two months you will engage with the public and local neighbourhood through your creative practice.
At the end of the two months we will host an exhibition outdoors or in the wagon to showcase what has transpired during the timeframe.
Your creation will remain at the outdoor location for an extended period of time. This contribute to an ongoing transformative space.
What will be provided?
Rest materials to create and work with will be provided by LDD, an onsite materials store. The train wagon has electricity, wifi, a bathroom and will be stocked with refreshments for the artists while onsite.