Open Call for Artists and Creatives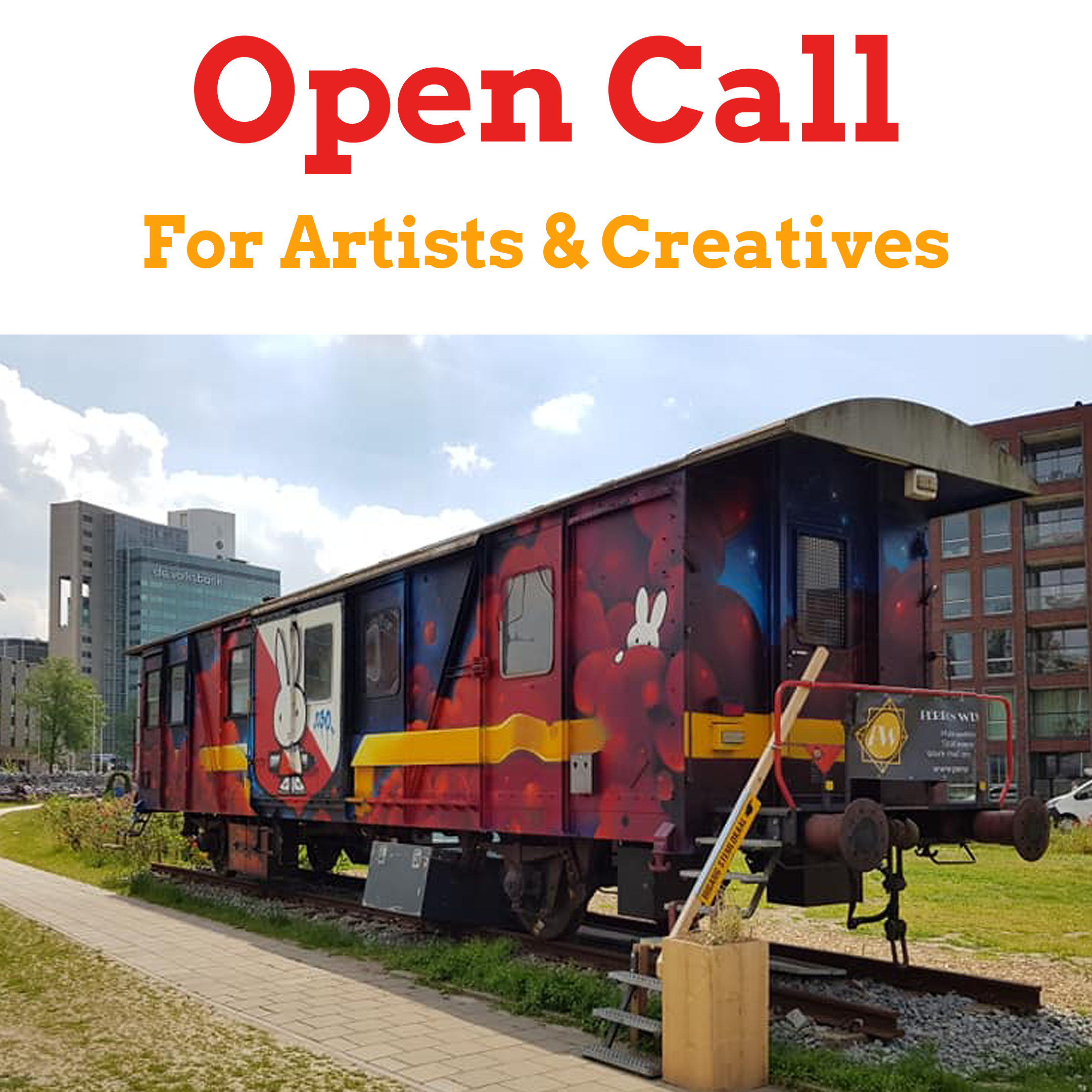 — Nederlands onderaan —
Perron West and Lucrative Dumpster Dives (LDD) are collaborating to inspire social and sustainable values by connecting people through art and culture in Lombok and Utrecht. In the summer of 2020, we will start the pilot phase of an ongoing public art program on the Westplein, known as a golden location.
We are looking for artists and makers that are enthusiastic about creating interactive, public works and are inspired to use rest materials in their process. Four artists are invited to create outdoor artworks, installations, conduct workshops and instigate playful interactions for and with the public during a two-month residency program.
The cute and functional train wagon, open-air space and onsite LDD store will be available for artists. Artists are encouraged to experiment and engage with the locals by including them in the creative process. At the end of the two months the residency will conclude with an event to present and exhibit the outcome of the residency. Thereafter, artworks will continue to be showcased outdoors for an extended period of time, adding to an ongoing transformative space. This will be enjoyed by the 30,000 people who pass by the Westplein on a daily basis.
For more information contact us on: lucrativedumpsterdives@gmail.com
For updates follow LDD on Instagram.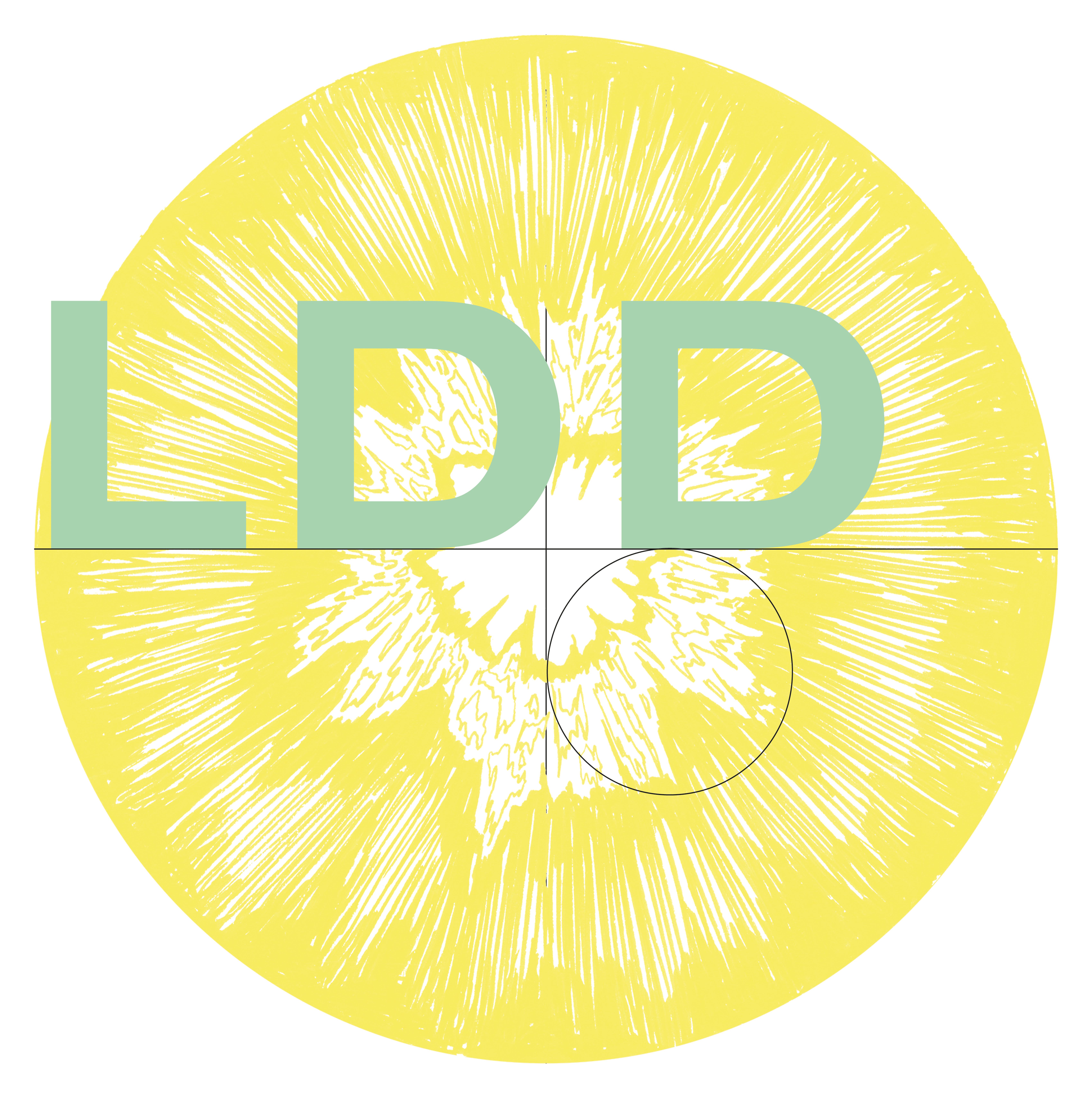 Q & A
(We will have some more details added to this space in the coming weeks)
How is the program structured?
Artist will be given access to the functional train wagon and the open-air space for a 2-month period of time. Artist are free to work in the space with flexible hours between X hours. During the two months you will engage with the public and local neighbourhood through your creative practice.
At the end of the two months we will host an exhibition outdoors or in the wagon to showcase what has transpired during the timeframe.
Your creation will remain at the outdoor location for an extended period of time. This contribute to an ongoing transformative space.
What will be provided?
Rest materials to create and work with will be provided by LDD, an onsite materials store. The train wagon is not suitable as a living/sleeping space, but has electricity, wifi, a bathroom and will be stocked with refreshments for the artists while onsite.
---
—- Nederlands —
Perron West en
Lucrative Dumpster Dives
(LDD) werken samen om sociale en duurzame waarden aan te jagen door mensen middels kunst en cultuur te verbinden in Lombok en Utrecht. In de zomer van 2020 starten we de pilotfase van een doorlopend publiek kunstprogramma op het schitterende Westplein/Lombokplein, pal naast het centraal station.
We zoeken kunstenaars en makers die enthousiast zijn over het maken van interactieve publieke werken en daarbij restmaterialen willen gebruiken in het proces. Vier kunstenaars worden uitgenodigd om kunstwerken, installaties, workshops en speelse interacties in de buitenruimte te maken. Door en voor het publiek tijdens een pilot-project van twee maanden.
De stoere en functionele treinwagon, buitenruimte en LDD-opslag en werkplaats zal beschikbaar zijn voor de kunstenaars. Zij worden aangemoedigd om samen met buurtbewoners te experimenteren en ze te betrekken in het creatieve proces. De pilotperiode van twee maanden zal afgesloten worden met een evenement om het proces en de resultaten te presenteren. Daarna zullen de kunstwerken in de buitenruimte worden tentoongesteld worden voor een langere periode waarin de buitenruimte doorgaand verder getransformeerd gaat worden. Naast buurtbewoners zullen de werken circa 30.000 mensen bereiken die dagelijks het plein passeren.
Veelgestelde vragen
(Er zullen meer details bekend worden in de komende weken)
Hoe ziet het programma eruit?
Kunstenaars zullen voor een periode van twee maanden toegang krijgen tot de functionele treinwagon en de buitenruimte. Daarbij kan er flexibel gewerkt worden voor een x aantal uur per week. Gedurende de twee maanden zullen kunstenaars actief buurtbewoners en ander publiek betrekken in het creatieve proces.
Aan het einde zullen we in en/of om de trein een exhibitie organiseren om het proces en de resultaten te presenteren.
Je creatie zal voor een langere tijd geëxposeerde worden en zal onderdeel uitmaken van een doorgaand transformatief proces van de buitenruimte.
Waar wordt er aangeboden?
Restmaterialen worden aangeboden door LDD, een opslagplek die ter plekke wordt ingericht. De treinwagon is geen woon- of slaapruimte maar is flexibel beschikbaar overdag en 's avonds en is voorzien van elektriciteit, water, WiFi, een keukentje en toilet en versnaperingen die aangeboden worden.
---